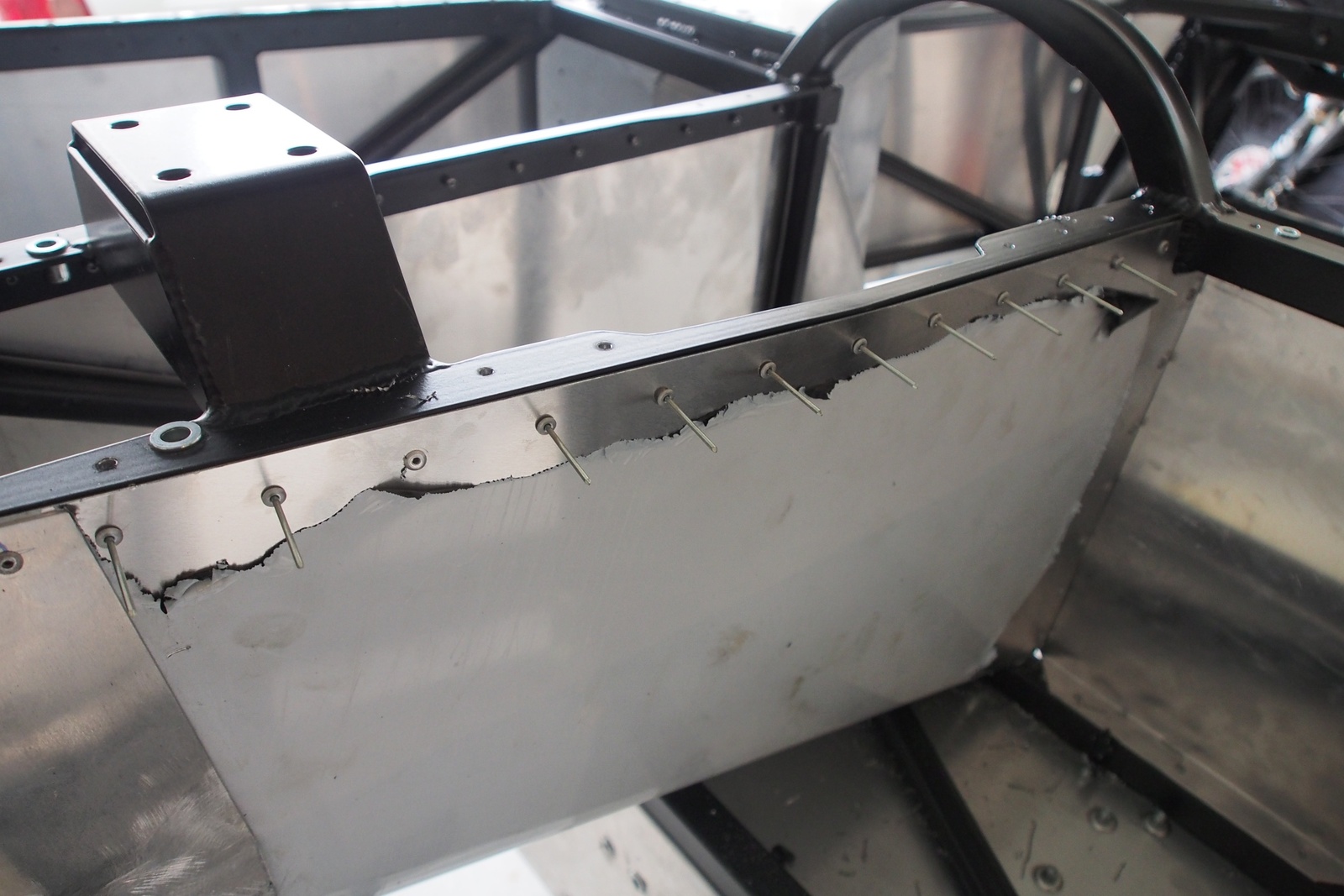 So hot on the heels of a nerve wracking Americas cup watching, I got to play with a new tool to the workshop this week – an Air Riveter. Pssh..bang.. pssh..bang… pssh bang.
Floorpan drilled. Tunnel drilled and riveted. Front nose area drilled and riveted. Boot area drilled and riveted.
Now just waiting for a mate to turn up tomorrow to flip 'er round the right way so I can bond & rivet on the panels. T-3 weeks to get it ready for painting.
http://machineryhouse.co.nz/A046
$155 to buy the riveter, sell it for ~$100 when I'm done. $55 to save a whole load of time!
GlobalWorkshop
and is a part of Fraser SP330's online documentation