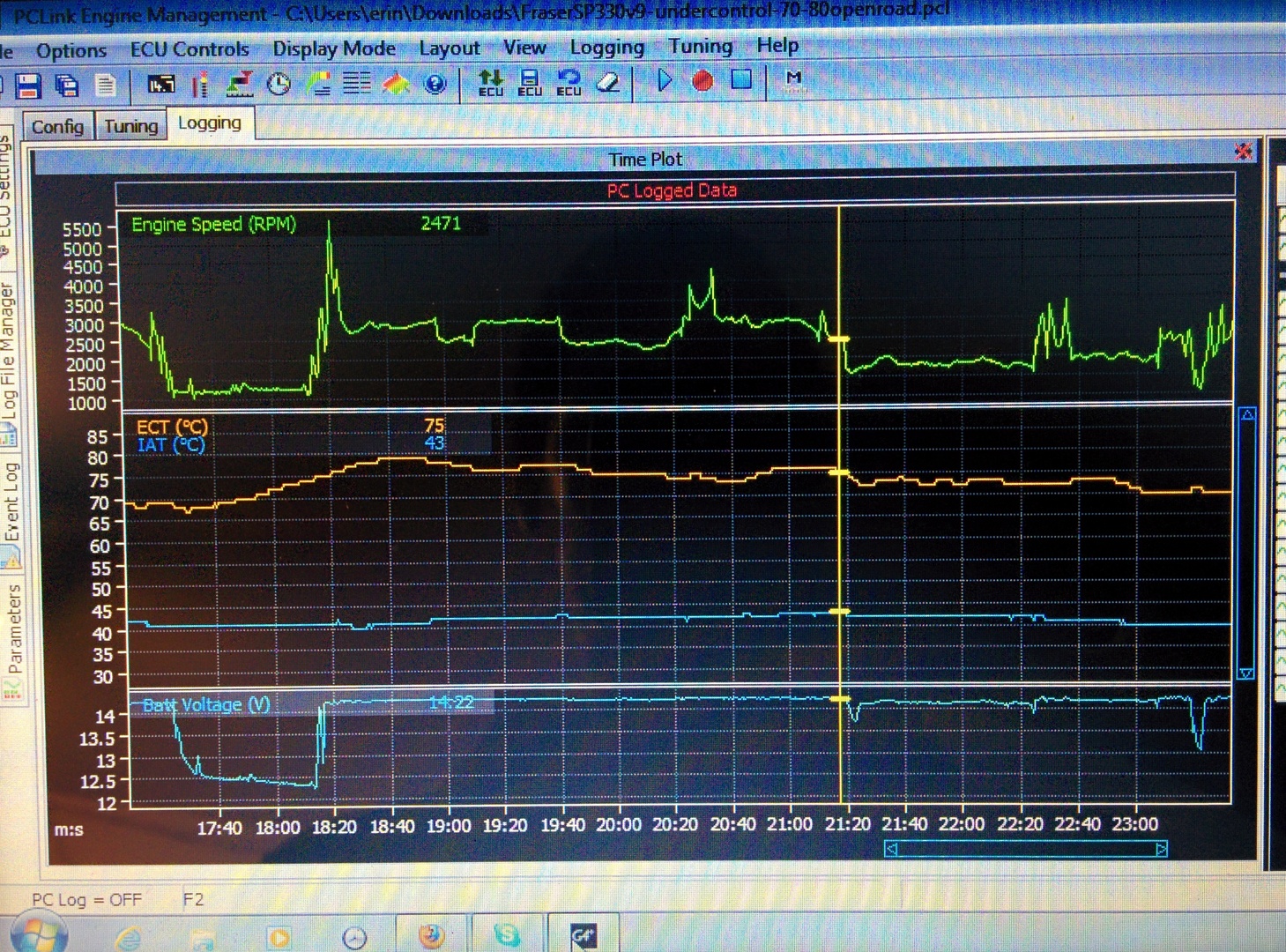 Finally got the cooling issues under control, had to wind the PWM of the pump back to 4% < 70degC to get the water to slow down enough to warm up. Had my first drive out to Silverdale where I saw the temps actually increase, awesome! So a little more tweaking, but well on the path to getting that bit sorted out. That radiator is crazy efficient, was getting close to masking some of it with duck tape..
The new 3.636 gears arrived, and a marked difference from my other "new" ala ebay dodgy purchase. Came with original Mazda parts box, wrapped and grease on the gear teeth. Getting installed on Tuesday to replace the 3.909 dodgy set.
Also managed to source some parts for the shifter to get a little better shifter action. Competition Conversions in Waihi seem to be a good source for Toyota box parts.
Figured out how to get some good sound on videos. Alternative use for headrests to be a mic mount. All sorted for track day on that front.
…and then on my latest shakedown drive got a "whine" from the main belt just as I got home – the belt was slipping past the top idler wheel, looks like the main belt has stretched a little breaking in, so just learned out how to adjust Dans whizzy tensioner and put some load into it. Will find out tomorrow if that's sorted.
[Update] Sparked it up this morning, looks like I've got the belt tension sorted. Stoked to see the top idler pulley turning over. Confused as to why lower belt tension would cause it to stick. Something to sort with the boys. [Update2] Woohoo ! Fixed it looks like. Might be a bit too tight on belt tension, but at least I can baby it to Frasers. Side note it sticks like shit to a blanket. Bring on the track day.
GlobalWorkshop
and is a part of Fraser SP330's online documentation