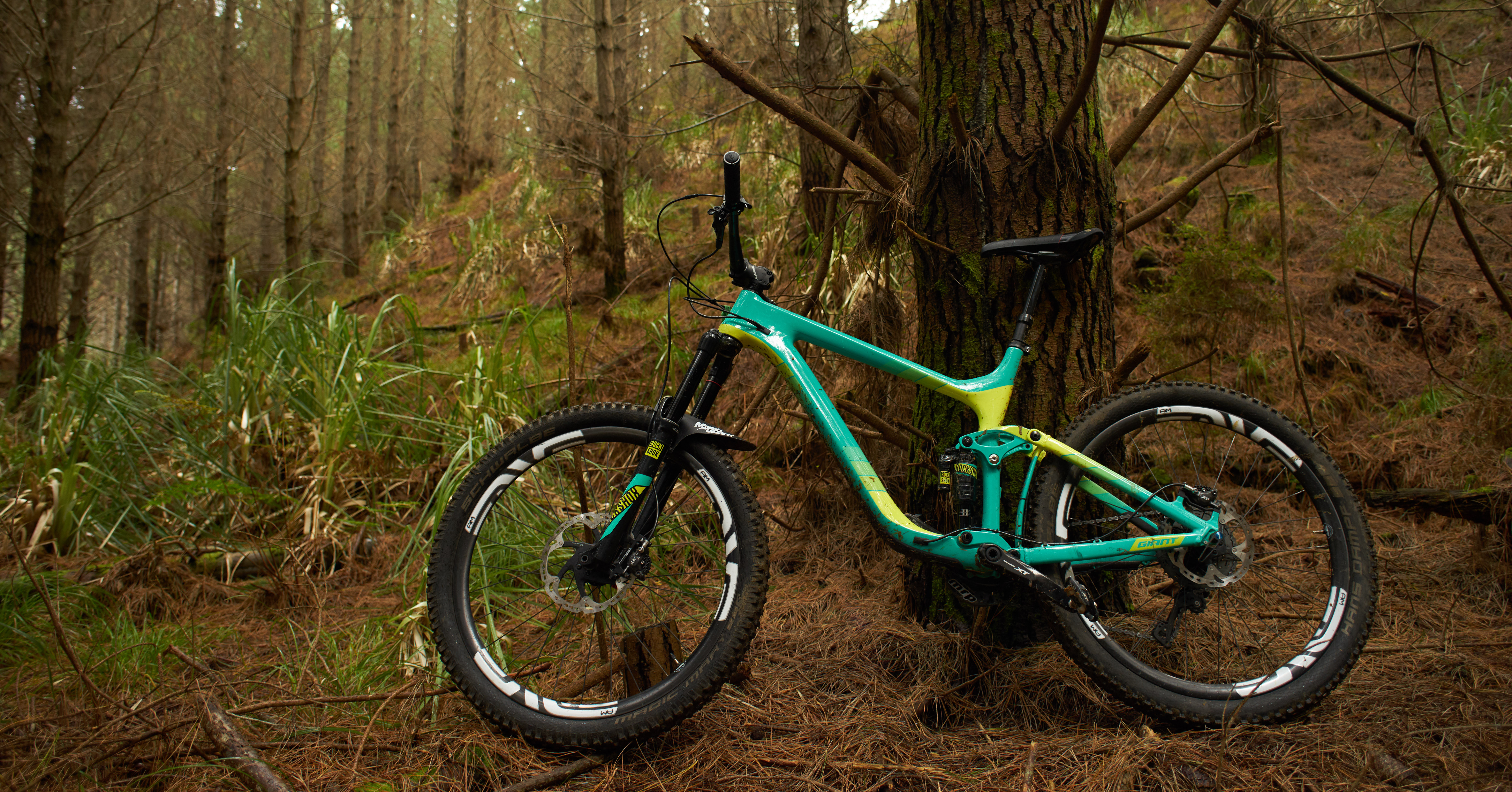 700km on it. Lots of thrills. A few little spills.
What a beast of a bike; an absolute rocket sled downhills, and perhaps a bit more challenging up the hills than your typical XC/AM machine all with a divisive colour scheme.
1 year in and it's proved to be a very reliable ride. I've only had to replace 1 chain. I've broken a few things including a derailleur; and oddly enough the saddle. I've had one very dramatic, very high speed off after the a loose presta valve (my fault) – despite 39.6km/hr into a bank without any hope of hitting the brakes the only thing that was bent on the bike was the derailleur. The human was another story however.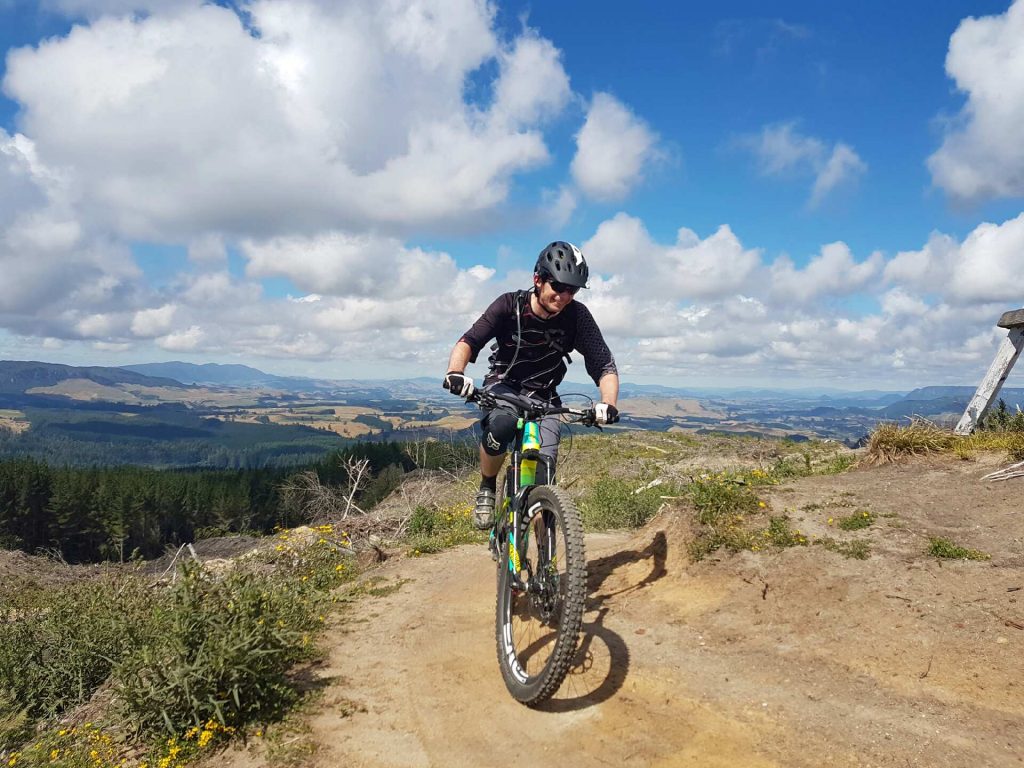 The frame has held up remarkably well – I covered it in a frame wrap which has warded off most of the scuffs. No odd rattles or clunks. All in all I'm well impressed; an extremely good value piece of kit that's super reliable.
It still gets questions "is that just new". Rule #4 people, Rule #4