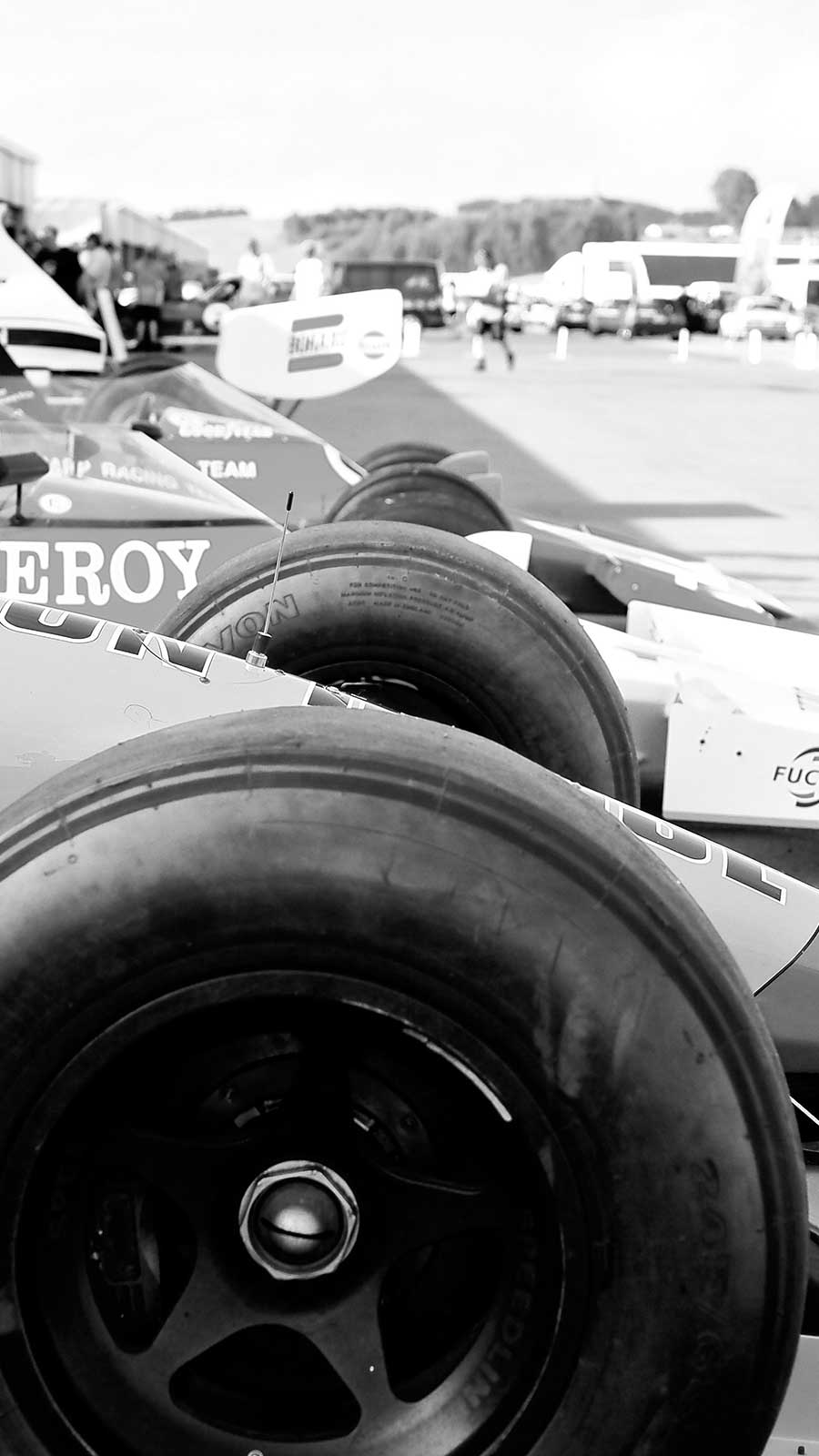 A question I ask of any candidate in job interview "What's the proudest moment of your career?". It gives me an insight into who they are and what makes them tick.
Today I'm writing about my proudest moment.
Mar 11, 2012 was the first commit to Github, and now a little over 3 years later my passion project is coming to a life all of it's own. GlobalWorkshop. It began with a pure and simple itch that needed scratching
"I want to be kept informed about my car project, with as many pictures, as often as possible, without being a burden on the people working on it"
And now, it has customers, with praise like "a great bit of kit" from some of the best in the motorsport industry.
A number of integrated web and mobile applications, marketing site, and most importantly real paying customers. The sense of achievement is significant. The first time I picked up the phone saying "Hi, this is Rowan from GlobalWorkshop" was surreal. I'm sure every new business owner has the same "that's actually my business!" hearing the name spoken out aloud. Weirdest thing.
It's been an incredible journey to date – from the pride after seeing people use new features, to the those willing to help out, from new customers taking a punt on you, to professionals discounting time and giving free advice.
I've lived and breathed software and product development for nearly 2 decades, launching a company has taken that to the next level. For someone who's petrified of cold calling (no matter how many good comments I get around the product) I've had to learn "pick up the damn phone, and sell".
I'm more than stoked with the accomplishment; and you know what the proudest moment is – when random people, who have necessarily nothing to gain or loose from you, put a little bit extra out there as a sign of "we think what you're doing is awesome, and we have faith you'll execute it, therefore we're going to give a little bit of us away for free"
That's validation, and that's my proudest moment.