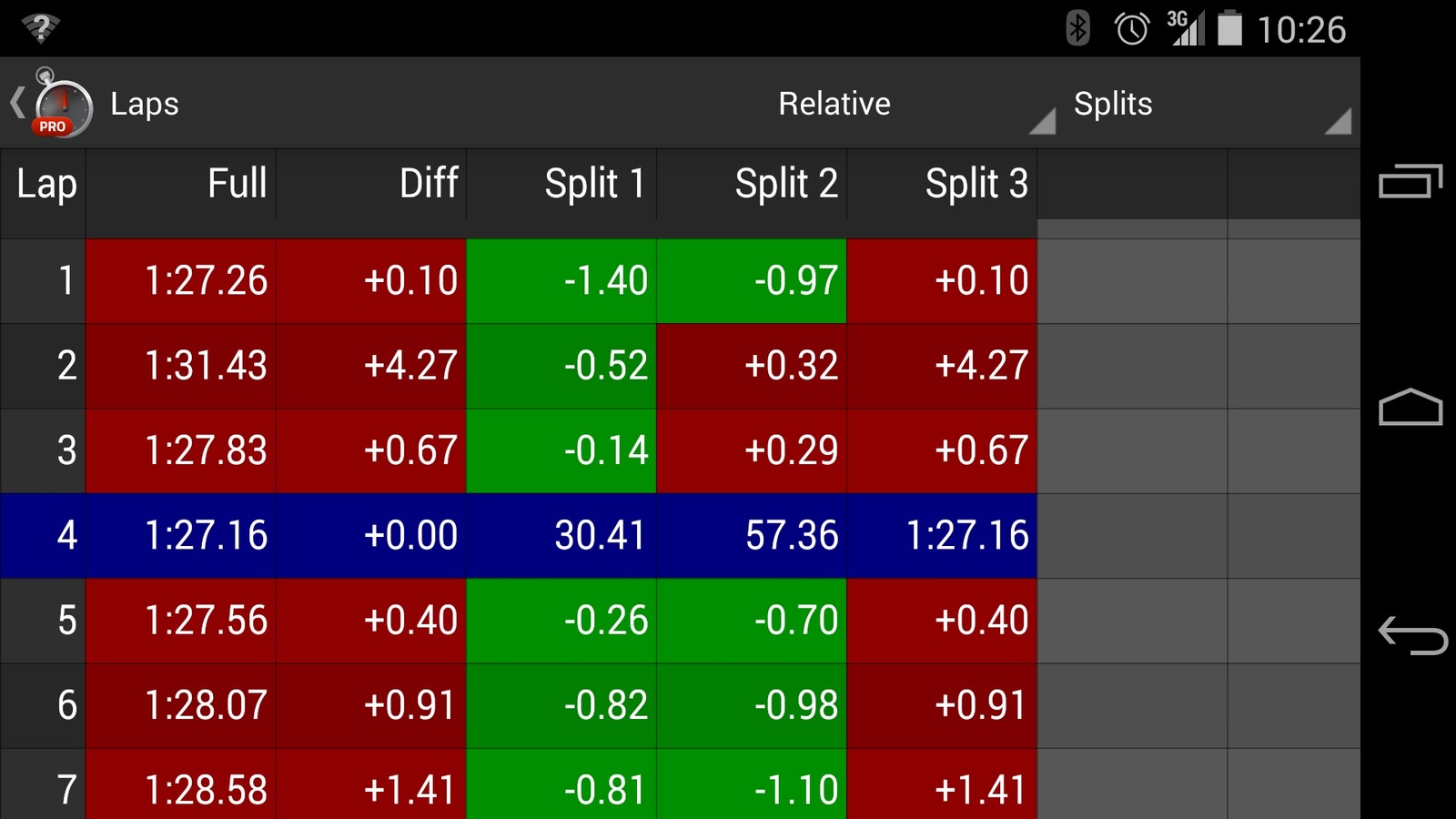 Did the Club Lotus twilight track session last night at Hampton with Andrew, Scott, Dan, David and Steve representing the Frasers. Awesome fun.
Last track day I was pretty damn tentative doing 1:30s. However this time round "yeah man there was flames like this long" Scotty was telling me…after the 2nd or 3rd session.
Followed quite a few Elises to learn the lines and improved every session. Still having overcooling issues first session couldn't get the heat into it. Subsequent to that just went nuts. Saw 80-85 degrees and put the hammer down, the final session I stopped being a 'meow' and decided to lead out. Put in consistent 1:20's. According to RaceChrono topped 202kph start/finish straight, starting to see the shift lights in 4th gear, ran out of stones and into brakes.. huge flash of orange lit up mirrors and the side of the track as the car barked flames out the side.
First oversteer (damn it's progressive!), first flames, first 2 hundy, no brown pants moments. Was a tonne of fun chasing the Elise/Exiges to learn lines from.
No mechanicals at the track; sorta. Left the track and looked at the dash – hmm 12.5 volts what's up with that. Mercer servo, 12.5 volts, that's not good. Pukekohe 12.4…12.3…. Manurewa off ramp "can't go too far longer with lights off, bugger it, tow truck it is". Got home 10pm last night. Yet more alternator issues.
Andrew gets the moment of the day award……

GlobalWorkshop
and is a part of Fraser SP330's online documentation