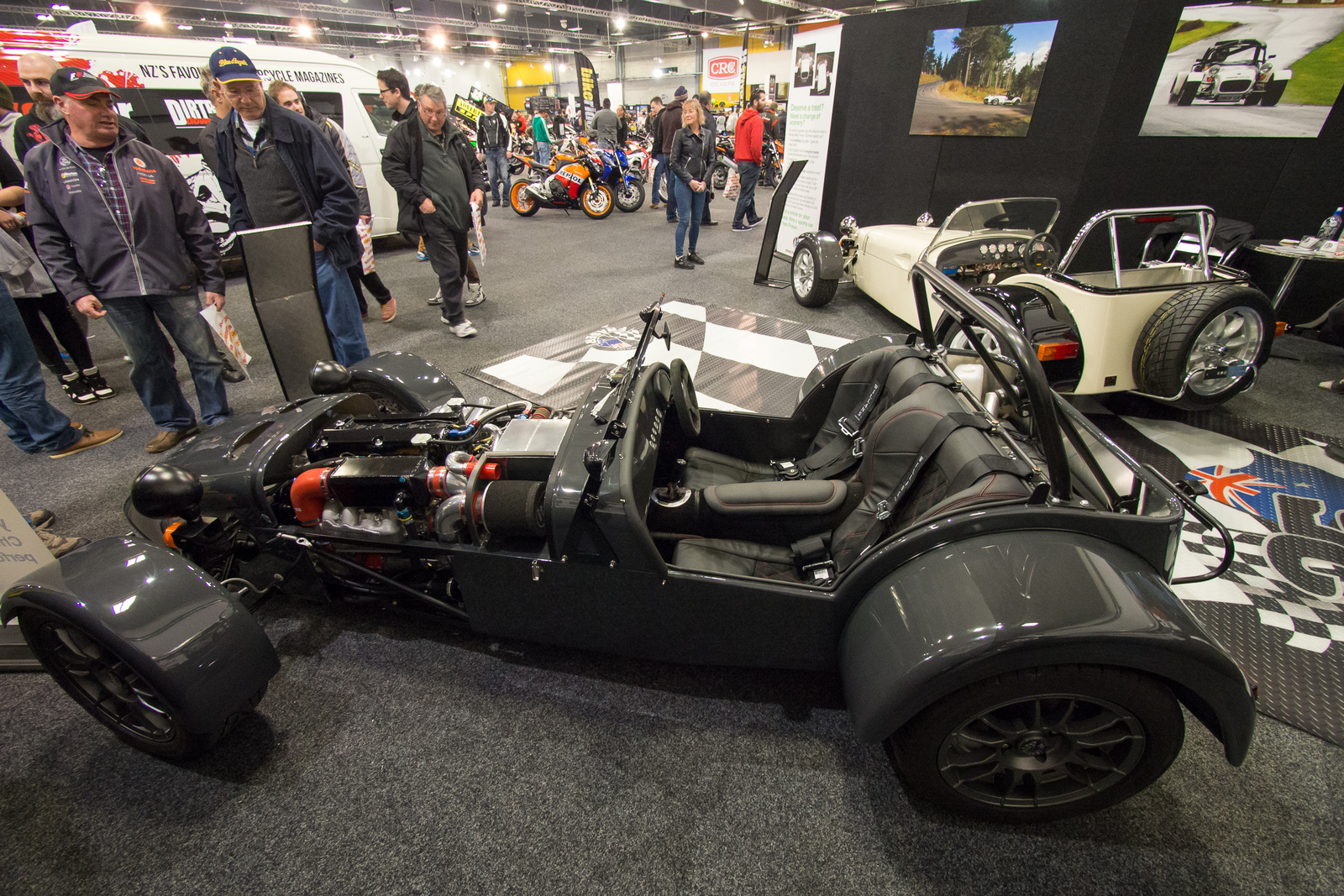 Talk about last minute. The trim was finished just before it went on a trailer to the showgrounds yesterday. And all these people asking me "so what's it like to drive?". To which I replied "I can't wait to find out!"
I'm fully stoked with the way the trim turned out. It was a bit of a gamble, but the Alcantara inserts with black leather looks unbelievable. The whole car has just elevated a notch or two. The stubby gear shift that looked pretty suspect, now looks part. The harnesses just say "I'm ready for business, are you?".
You know what the coolest part was? a McLaren MP4 was in the stall next door, with a promo girl, and I would say my car got a load more attention. Wouldn't have picked it.

GlobalWorkshop
and is a part of Fraser SP330's online documentation